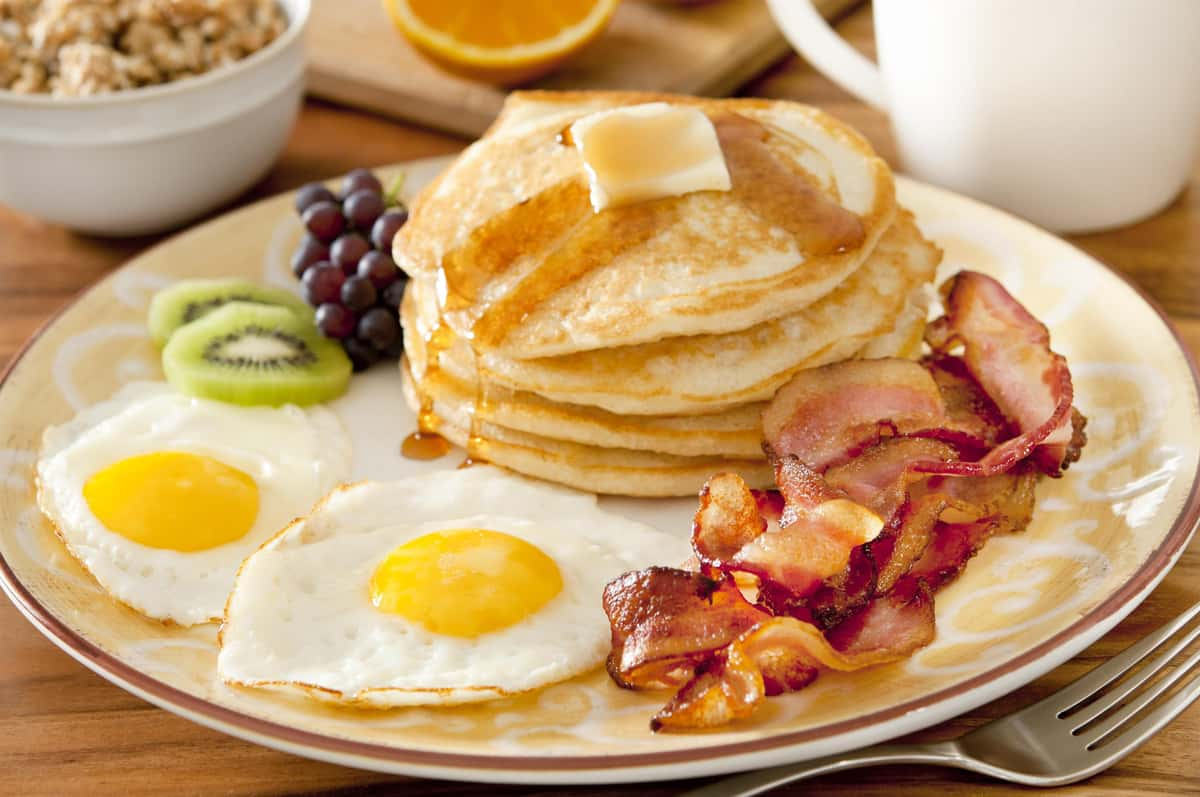 About
About the Purple Cow Pancake House

Since 1989, The Purple Cow has taken pride in serving our customers with a smile. Much of our employees have been a part of the team for many years and we look at our business like a family. The faithful staff of Purple Cow goes out of their way to make sure you have a pleasant and enjoyable meal. Our service is speedy as well as friendly.
The Purple Cow is not your average diner or pancake restaurant. We serve classic breakfasts as well as mouth-watering lunch, all of which is made fresh, right on the spot. Order our popular corned beef hash that you can't find anywhere else and eggs. For lunch, you can go for any of our Lobster Roll or fresh Fried Haddock Sandwich! We are known for our vast seafood menu, and all items are as fresh and delicious as can be. The Purple Cow has an extensive dessert menu including Ice Cream.
Purple Cow Gift Cards

Our most popular item, however, is far and away from our Gift Cards!!
Invite your friends and family down to order their favorite dishes or to experience The Purple Cow for the very first time. Recently customers have come from as far as Florida and Canada with gift cards telling us that they were in the New England area and that they had to stop in and see what all the fuss was about!!
Thanks for taking the time to learn about Purple Cow House of Pancakes, and we hope to see you down here real soon!